About Us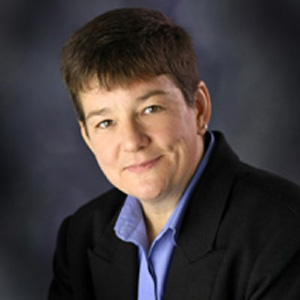 Lisette Wright, MA, Licensed Psychologist: Lisette's background includes working for mental health agencies, as an independent consultant for behavioral health/substance use organizations, and as the administrator of a behavioral health clinic. In 2016, she obtained a Graduate Certificate in Corporate Compliance and leverages life lessons to assist others in the industry. Lisette recently spent 2 years as the Chief Compliance Officer for a 174-bed comprehensive co-occurring substance use facility in Minnesota goverend by 245G. There, she developed new lines of business and oversaw operations. She is currently a national consultant and works as a Clinical Business Analyst for a large EHR company. Lisette maintains a small, clinical practice in which she provides low-cost services.
After obtaining a Certificate in Clinical Information Systems, Lisette helped organizations across the country with EHR selections and implementations. She then designed a nationally-recognized, textbook-published curriculum to help clinicans transition from the ICD-9 to the ICD-10-CM. After the ICD-10 transition and working in compliance, Lisette became proficient in Correction Orders, Policies and Procedures, licensure reviews, payer audits, FWA audits and monitoring programs. She also established an inagural clinical laboratory for an organization that is CMS-approved, COLA-accredited.
Lisette's interests include humanitarian work in Africa as well as mountain climbing. She is active in the non-profit organization "The Kisangaji Project", which she founded in 2008 after visiting a remote village in Tanzania, East Africa. She visits 1-2 times a year and has installed 5 water wells, housing for teachers and a doctor, brought a doctor to this remote village to live, furnished the school with textbooks and supplies, and stocked the medical facility with basic supplies such as Tylenol and antibiotics.
Other Team Members
BHS has a stellar and first-rate national team who work on: clinical issues, coding, audits, and compliance in behavioral healthcare, market research and intelligence, and systems/applications initiatives. With a national focus, we have the latest, most up-to-date information to help you succeed.